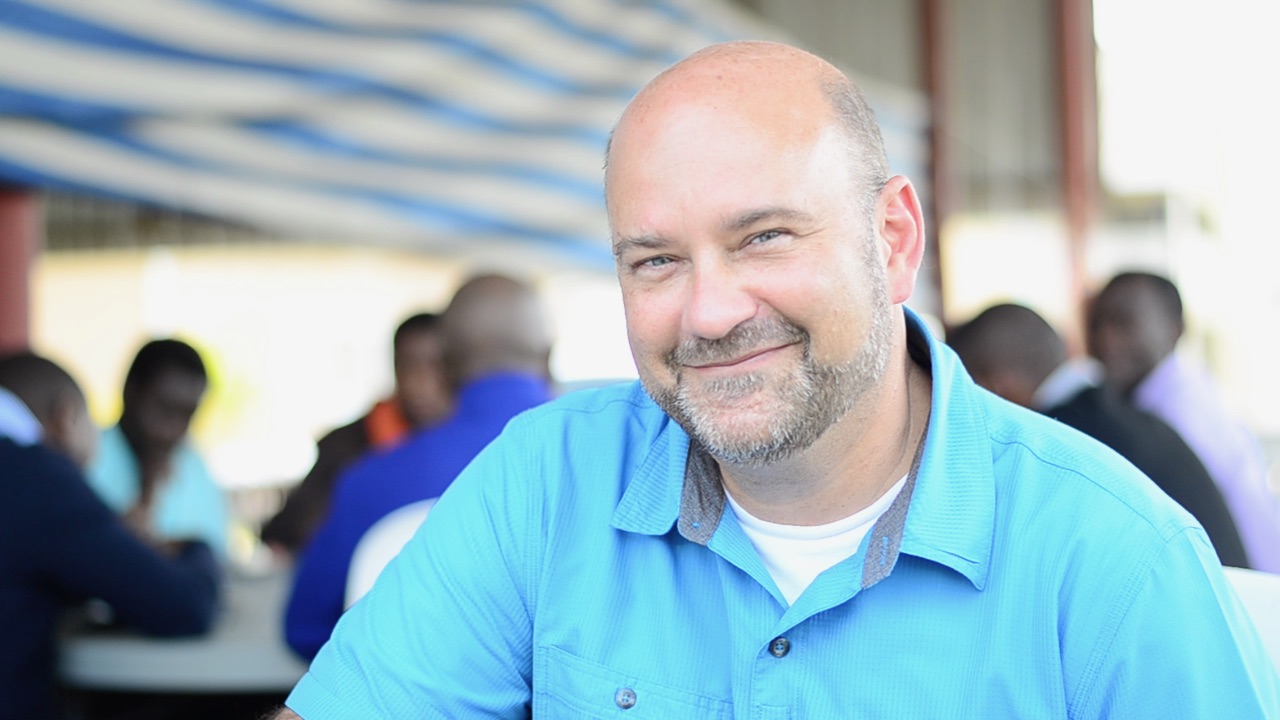 Thank you for visiting our website; we welcome your interest in Central Africa Baptist University. I would love to personally invite you to look around and get to know us.
Do you desire to serve God and long to be effectively trained for ministry? Well, good news! Central Africa Baptist University (CABU) is the place for you. Our goal at CABU is to both encourage and equip you for a lifetime of service and ministry whether you currently serve or desire to serve as a pastor, teacher, chaplain, missionary, biblical counselor, or deaf educator.
Central Africa Baptist University exists to "train the next generation of servant-leaders in Africa for Great Commission living." We believe that the faithful expository proclamation of God's Word from pulpits across Africa will produce a generation of men and women who live authentic lives true to the Word of God. To accomplish this mission, we believe that educational instruction in both theological and academic disciplines must be combined with one-on-one mentoring and weekly real-life ministry. This educational approach produces graduates who have both the educational and practical experience to pursue God's call and impact in their communities for the cause of Jesus Christ.
Feel free to get in touch with us and to find out how you can join CABU family by emailing us at: [email protected].
For the Sake of His Name,
Philip S. Hunt
Vice Chancellor
Article edited 02/15/2020