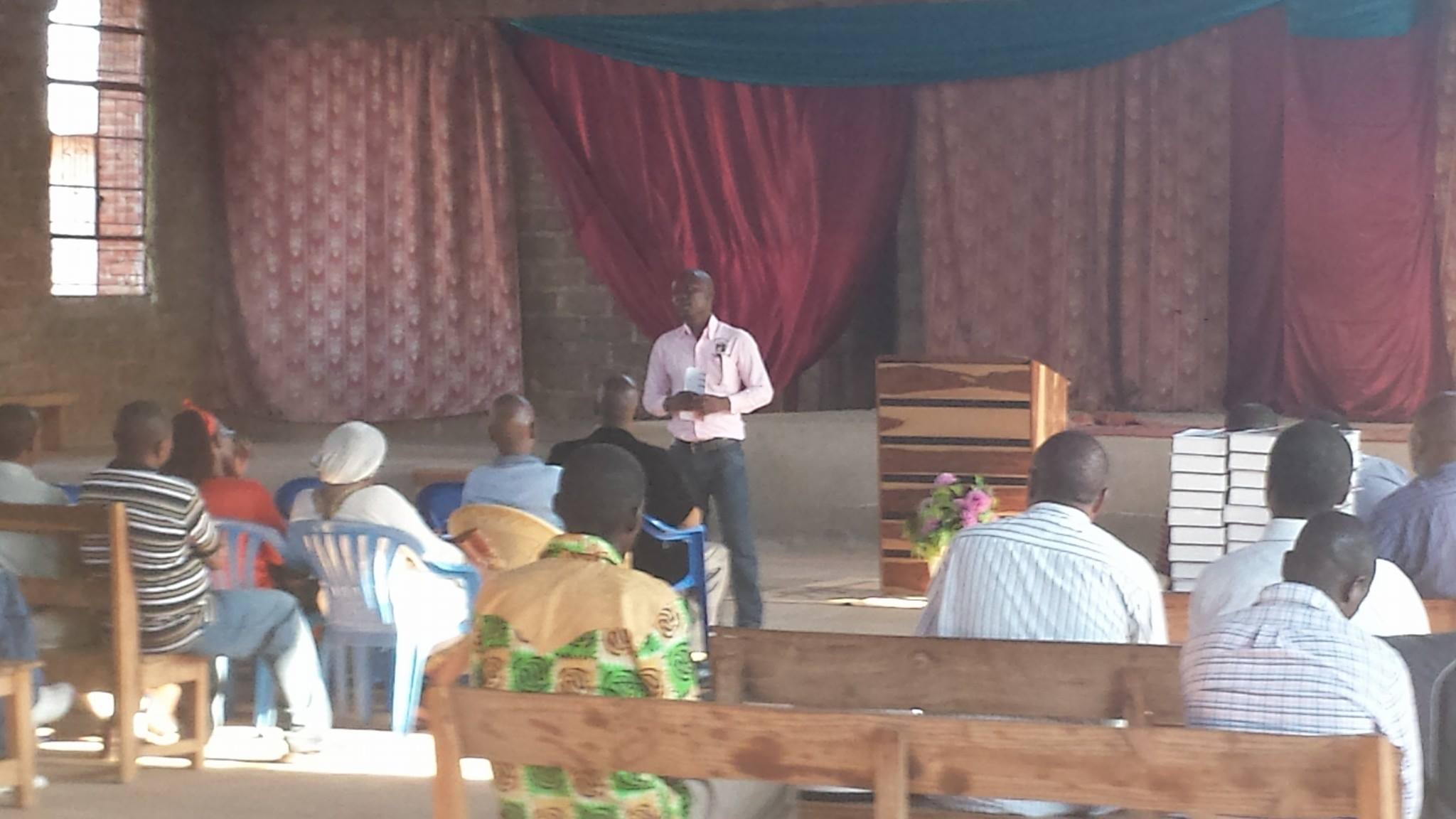 Last week CABU Admissions Director, Kennedy Kaseke and his team traveled on a CABU Promo Tour to the Eastern Province. Here is the report Kennedy filed from that trip.
As CABU seeks to train servant leaders in Africa for Great Commission Living across Africa and believes God to get the gospel to every village, town, and city in Africa, deliberate trips to promote the institution in all the ten provinces is key. This time around a trip was taken to Eastern province. The trip was started on Thursday 22nd September from Kitwe with two students- Werner Hamukoto from Namibia and Liwoyo Mubanga from Zambia. CABU was promoted by meeting pastors via pastors fellowships and by driving to individual churches in each town as time allowed in the following towns: Lusaka, Chongwe, Nyimba, Petauke, Sinda, Katete, Chipata, and Lundazi. In Chongwe, we had a privilege of working with CABU Alumni Nickson Obungua who is planting a church under the authority of Lusaka Baptist Church. It was a joy to meet him and his family and have him take us to visit pastors in the area.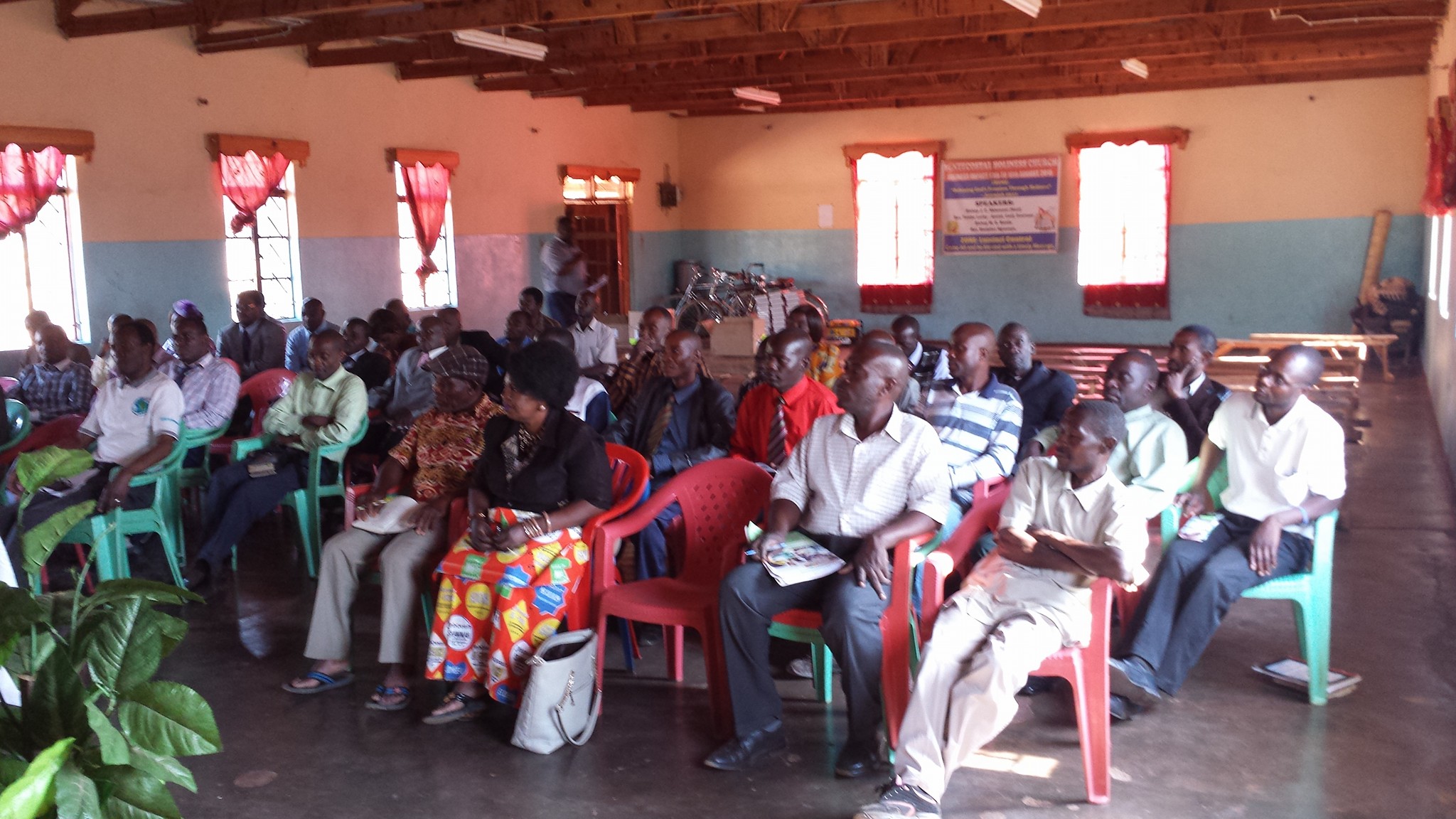 We carried 208 Study Bibles and all were distributed to church leaders as were most of the promotion flyers. The reception was very favorable from the church leaders and the general public when they received or viewed the flyers we stuck around each town center we passed through. I have been receiving emails and calls from these towns asking me to send them student application forms. Our prayer continues to be that God will be pleased to bring the right students to CABU through these feeble efforts for His glory.
During our trip, we continually received word from CABU staff and faculty, friends and family members that they were praying for us. This was a very encouraging and gave us confidence and strength. We felt that the all CABU was with us. Thank God for this team work spirit. (Kennedy Kaseke, Admissions Director)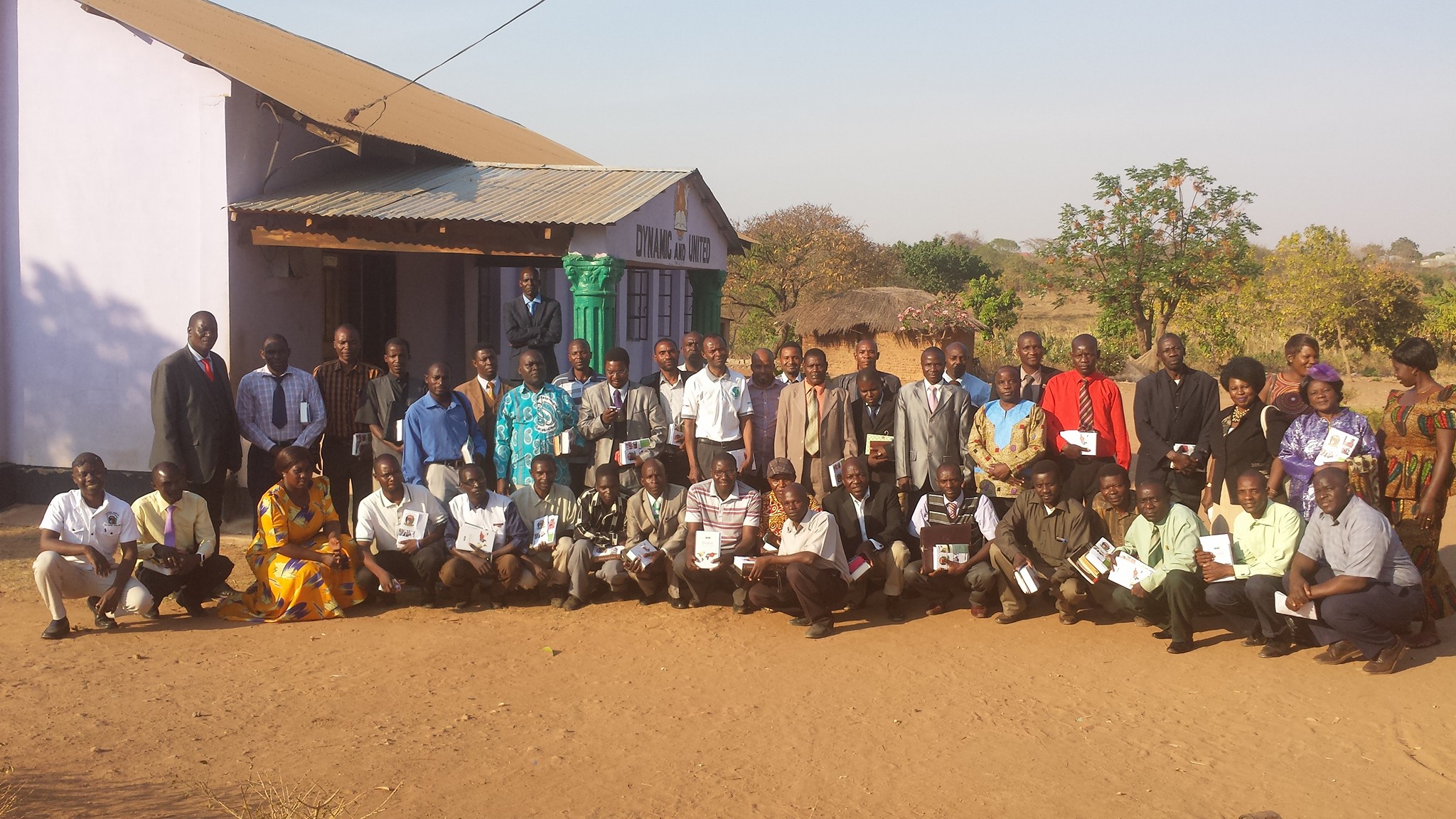 If you would like to invite the Admissions Team to come and present the ministry of CABU to your network of churches please get in touch with Mr. Kennedy Kaseke on our Admissions Line 26 097 150 7807 or WhatsApp to the same number. You can also send an email [email protected].