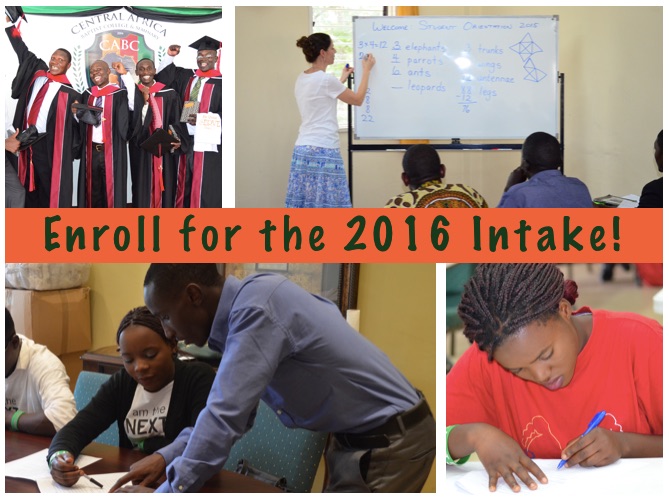 Make disciples by becoming a primary school teacher. The CABU teachers training program is approved by the Ministry of Education. The program is structured to prepare the teacher to further their studies and earn an accredited degree in primary education.
Space is limited for the 2016 intake. Only the top 30 applicants who demonstrate spiritual and academic aptitude and a willingness to work hard will be accepted into this program.
Contact Mr. Kennedy Kaseke, our Admissions Director?for more details. +26 097 150 7807 or email [email protected]. Online at www.cabuniversity.com.
We are pioneers in international teaching standards. Get in touch today to reserve your spot.
Space is also available for the 2016 intake in our Bible Degree programs: Pastoral Theology, Missions, Counseling or Chaplaincy Space for 2016 intake is filling up fast. Please get in touch if you wish to enroll!Be equipped for life changing ministry!
We look forward to hearing from you.
Philip S. Hunt
President
+260976153466