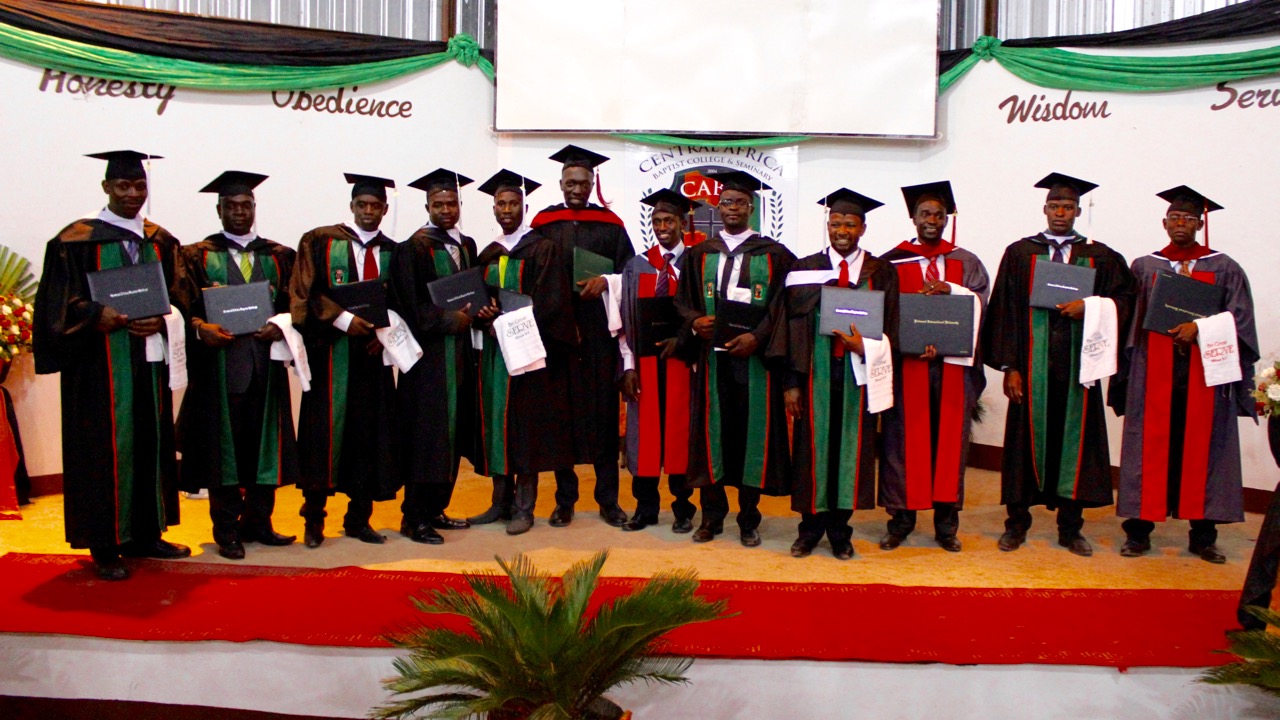 The Teachers Training Program at CABU is fully accredited!
We have just received the following notice from the Teaching Council of Zambia:
"Congratulations, your college has been awarded FULL ACCREDITATION with the Teaching Council of Zambia.  You will soon receive written notification.  If you have not paid accreditation fee please do so by depositing in TCZ account so we can process the letters and certificates. – Assistant Director Inspection, Teaching Council of Zambia"
Our fees have been paid and our education program is fully accredited!  We praise the Lord for how He has been working to bring this program to pass.
We have four new classrooms, office space and a fully functioning lab.  Student computer lab will also be in place for this program.  Remember, spaces are limited for this program, only 10 spaces remaining in this intake.  Hurry with your application!
Contact [email protected] or call the Admissions Director, Mr. Kennedy Kaseke on +260 97 1507807.  Classes commence 1 February 2016.