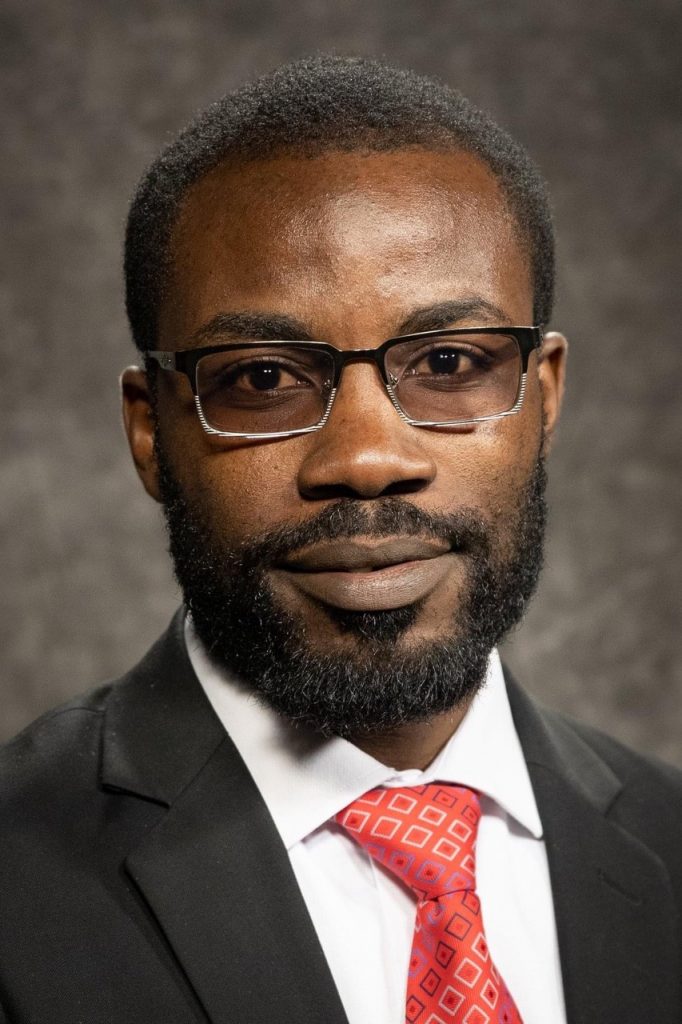 CABU is pleased to announce the appointment of Dr. Chopo Mwanza as the Acting Dean of Seminary from 21st July 2021. He steps into the role following the recent transition of Dr. Mike Christ to East Africa.
Dr. Mwanza holds the fort in acting capacity while the University seeks a suitable full-time replacement. In His role as Acting Dean, Dr. Mwanza, among other duties, will continue spearheading the Seminary accreditation processes. We are grateful for his willingness to act for the next five months. Please pray with us as we walk this path.
In the same breath, CABU would like to sincerely thank Dr. Christ for the valuable contribution he made and continues to make towards the growth and development of the Seminary. We are delighted to know that he remains an integral part of the Seminary Faculty. We wish him well as he serves further East of Africa.