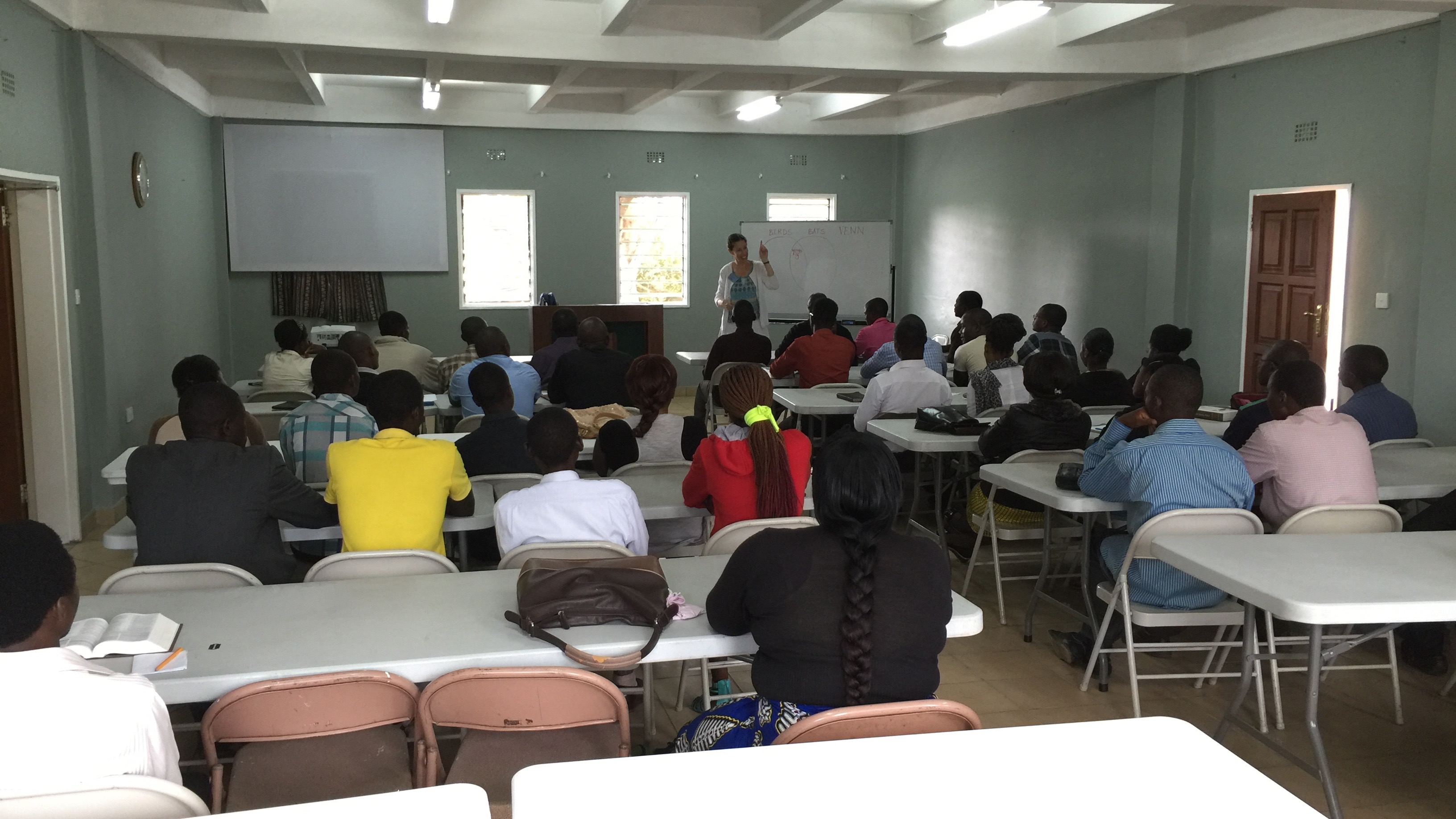 CABU is in need of a full-time English teacher beginning in the 2017 academic year. This position is to teach bachelor's degree level courses at Central Africa Baptist College in Kitwe, Zambia.
Requirements:
Masters degree in English or related field is required.
Prior teaching experience desired but not required.
Courses to be taught include:

Fundamentals of English, a grammar intensive course with some English as a Second Language skills;
Introduction to Writing, which includes composition and continued syntax skills; and
Research and Writing, which involves training for academic research and argumentation, along with composition in APA format.
Qualified candidates are encouraged to send applications to Mr. Ben Straub;  academicdean@cabuniversity.com, or call the College office at +260977415011.