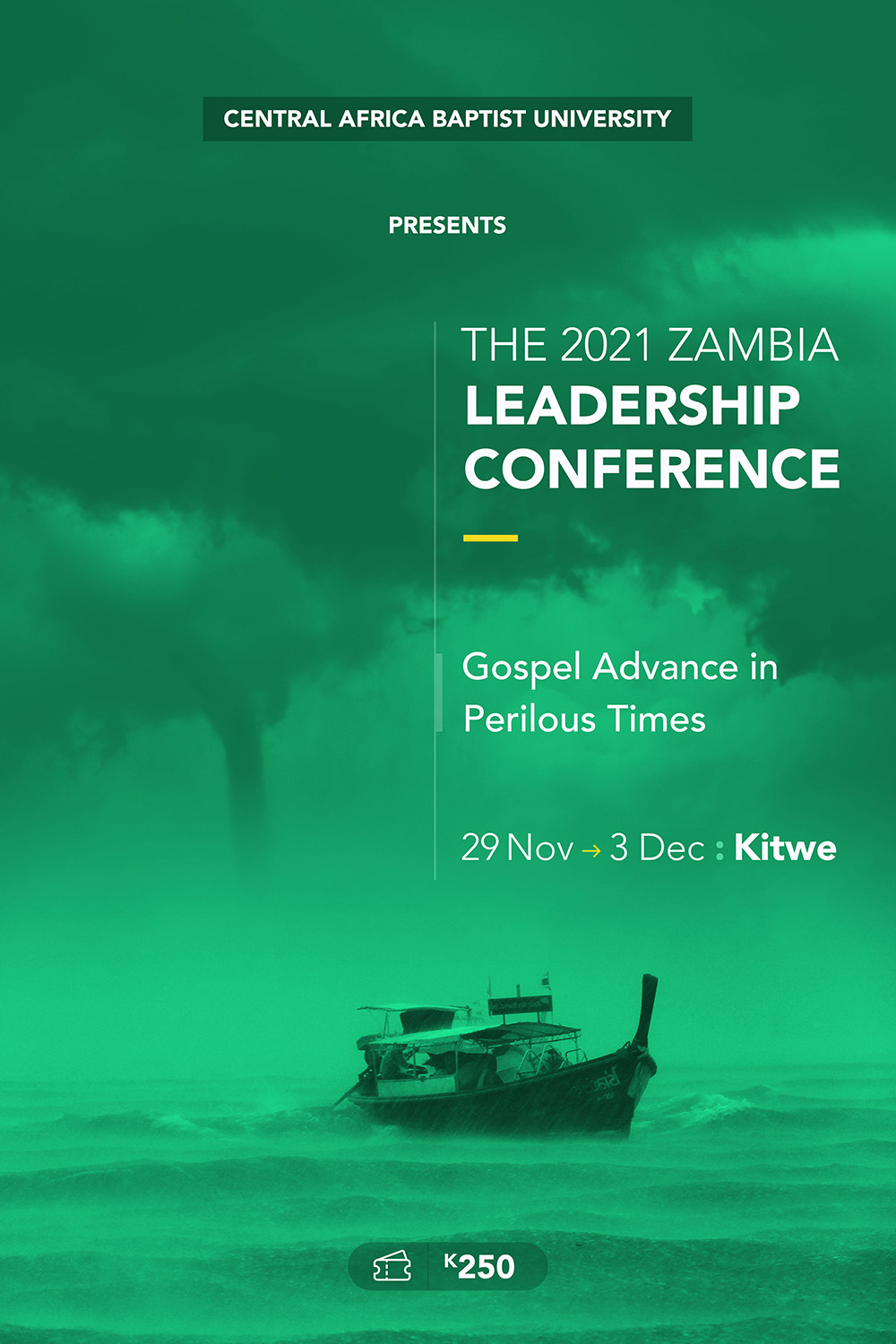 "This know also that in the last days perilous times shall come. For men shall be lovers of their own selves, covetous, boasters, proud, blasphemers, disobedient to parents, unthankful, unholy, without natural affection, truce-breakers, false accusers, incontinent, fierce, despisers of those that are good, traitors, heady, high-minded, lovers of pleasures more than lovers of God; having a form of godliness, but denying the power thereof: from such turn away (2 Tim 3:1–5)."
We live in "distressingly violent" times where people, in love with themselves, propagate all kinds of evil against others. Over the past eighteen months, a pandemic, rioting, violence, and terrorist activity have rocked the world. Lockdowns, travel restrictions, and business closings have created global economic hardship. Responses to the pandemic have even restricted churches by limiting the number of people allowed to gather or shutting down indefinitely. In Nigeria, Islamic militants have murdered over 3,462 Christians so far in 2021. The LGBTQA+ agenda has also started advancing in Africa, as seen in South Africa, promoting fluid gender identity, homosexuality, lesbianism, and the normalizing of gay marriage. Additionally, self-proclaimed prophets lead people astray; they falsely prophesy on matters of Covid, election outcomes, and prosperity.
And, amid this chaos, God placed His church with a specific, urgent mission. Despite the violent, self-centered, God-rejecting ideologies of our day, God has given us the task to advance the Gospel of Jesus Christ! But, how can we accomplish this weighty assignment?
Join us on Central Africa Baptist University's campus for the Zambia Leadership Conference 2021, where we will help equip you for "Gospel Advance in Perilous Times." You will learn from faithful men of God such as Conrad Mbewe, Allistair Begg, Matt Morell, Chopo Mwanza, Austin Shaw, Francis Kaunda, Sam Horn, Rick Holland, Simon Banda, Philip Hunt, and Lawrence Lama. Each of our key-note speakers is experienced in Gospel work and will encourage you in your personal walk with God and your ministry.
Sessions this year include:
Gospel Advance When Everything Seems Useless: A Study in Ecclesiastes (pastor's track)
Why gospel Proclamation Matters in Gospel Advance
The Peril of False Shepherds to Gospel Advance
The Peril of Secularism to Gospel Advance
The Peril of Cultural Compromise to Gospel Advance
The Peril of Hostile Government Policy to Gospel Advance
The Peril of the Prosperity Gospel to Gospel Advance
Importance of Partnering for Gospel Advance
Leading for Gospel Advance
Please join us from 29 November to 3 December 2021 for a time of rich fellowship, informative sessions, encouraging worship, and helpful resources that will equip you to advance the Gospel. Make plans to attend!
We look forward to having you join us. Secure your slot by making a payment of K250. For more information: call/text us on 0776142875.