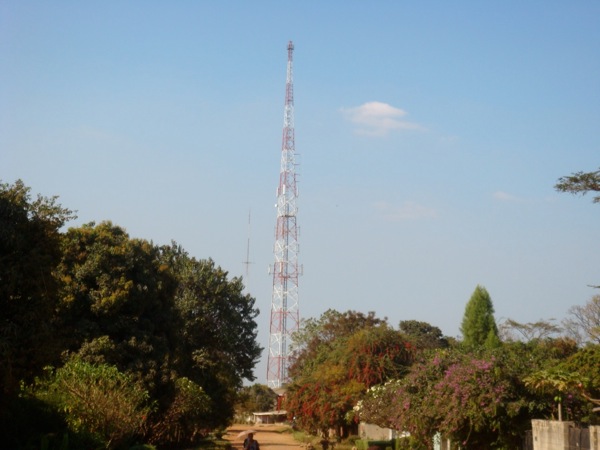 Last week a violent electrical storm on Thursday evening sent a lightening bolt into the ground near the college. A blast of current ran through the power lines and internet cables past surge protection and did major damage to our radio studio. The station was off air throughout that night and with some patching up went back on air on Friday morning. Two mixers, a computer, UPS unit and an inverter all were damaged in the storm. Technicians have been working all week long repairing the damage. One unit that was damaged was our phone that allows for live call-in programs. Due to this all programs that call for interaction with our listeners were repeated.
CABRadio runs a 24 hour help-line, this week there were two major questions that reveal the lack of Biblical understanding: 1. Why does the Bible allow circumcision in the Old Testament and forbid it in the New Testament which should one follow? This question reveals the importance of the current series on Understanding the OT. 2. Another question was on whether women with the gift of teaching can teach? So many people lack a proper understanding of Biblical teaching.
Another lady heard a message preached at FBC Kakolo by Pastor Edward Mwanisa on the subject of Christian marriage. She came to the studio requesting a CD of that message and other Bemba programming. God is working through the ministry of Central Africa Baptist Radio. Please continue to pray for this ministry.
We are still praying and trusting God to provide the monthly funds needed to keep this ministry going. For more information on how you can partner with this ministry, click here.