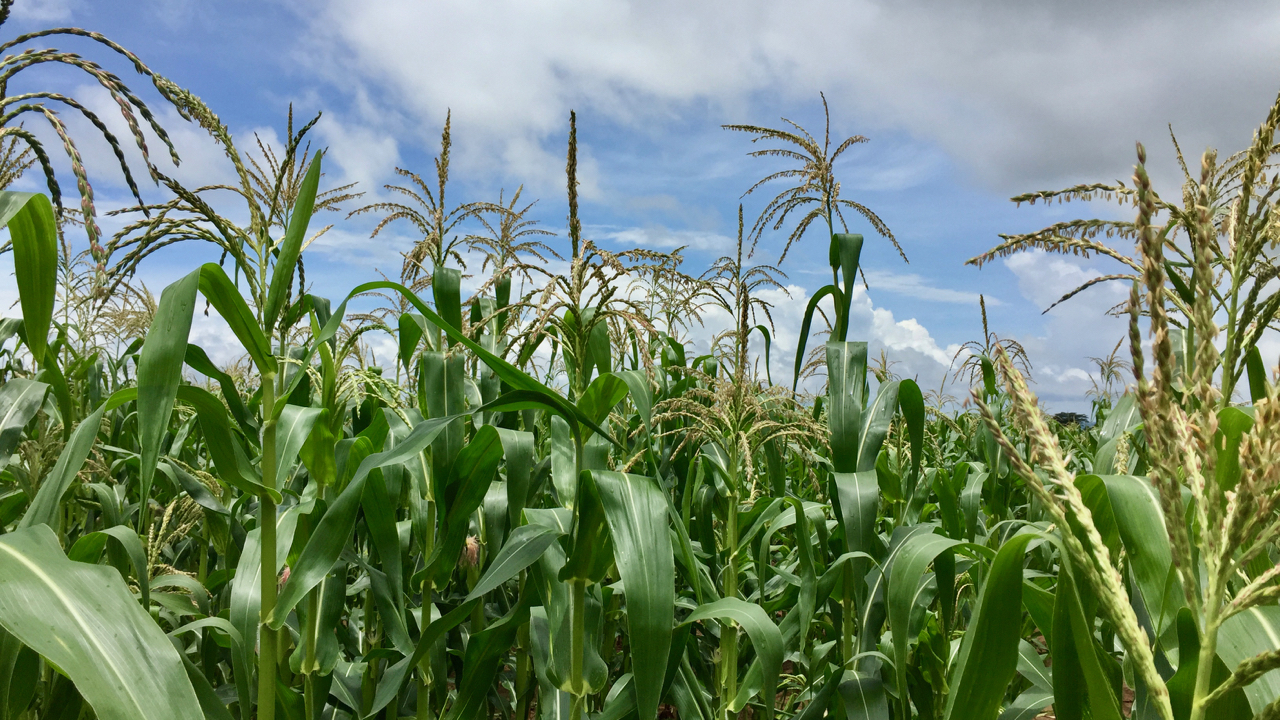 On my way to the college office last Friday I passed a home where a yard worker was slowly slashing grass, in fact he was barely moving his arm. He certainly lacked ambition and motivation.
As children belonging to God we have been drafted into Gods workforce and sent out to labor for His interests among men. Yet too often we are like my neighbors yard worker.
Perhaps our exposure to success-driven men and ministries have caused us to feel that there is something spiritual about lacking ambition in the work of ministry. In Africa spiritual ambition is often viewed as something negative. The result is a plague of ambition-less gospel workers.
Paul was controlled by a spiritual ambition: to preach the gospel where it had not yet been proclaimed (Ro 15:20). This ambition gave him a laser-focus, structured his priorities and provided a template for decision making.
Consider these principles from Pauls life:
A God-given, life consuming ambition must be shaped by a clear vision of the mission the proclamation of gospel, that all must be justified by faith in Jesus Christ alone (Ro.15:6-7,17).
A God-given, life consuming ambition is not optional if we are to bring glory to God (Ro.15:9).
A God-given, life consuming ambition requires that we exercise faith in God for His work of grace in the lives of others. (Ro.15:14)
A God-given, life consuming ambition is given by God and pursues Him as His highest end (Ro.15:15-16).
A God-given, life consuming ambition requires a power greater than ourselves, but it does not require less than our all. Consider the little boys lunch, he gave Jesus his all even though his all was nothing compared to the need of the multitudes (Ro.15:19).
A God-given, life consuming ambition consumes everything your time, your energies, your assets, your priorities (Ro.15:22-24).
In a lecture given in 1875 to the students at his Pastors College CH Spurgeon said,
We must be done with daydreams, and get to work. I believe in eggs, but we must get chickens out of them. I do not mind how big your egg is; it may be an ostrich egg if you like, but if there is nothing in it, pray clear away the shells. We want facts deeds done, souls saved. It is all very well to write essays, but what souls have you saved from going down to hell? Your excellent management of your school interests me, but how many children have been brought into the church by it? Are sinners converted? To swing to and fro on a five-barred gate is not progress, yet some seem to think so.

Brethren, do something; do something; do something. While committees waste their time, over resolutions, do something. While Societies and Unions are making constitutions, let us win souls. Too often we discuss, and discuss and discuss, and Satan laughs in his sleeve. It is time we had done planning and sought something to plan. I pray, be men of action all of your Get to work and quit yourselves like men.
In the New Testament, the teaching and learning of Scripture is always in the context of equipped. The purpose of learning Scripture is to equip us for harvest work. We are to teach others to obey all things that Christ commanded.
Theology is not a hat you wear on your head it is boots you strap on your feet! It is time to strap on those boots and embrace a God-given life consuming ambition that results in Great Commission living.